Buy
Financing Your New Home
Author: Mlive | February 4, 2020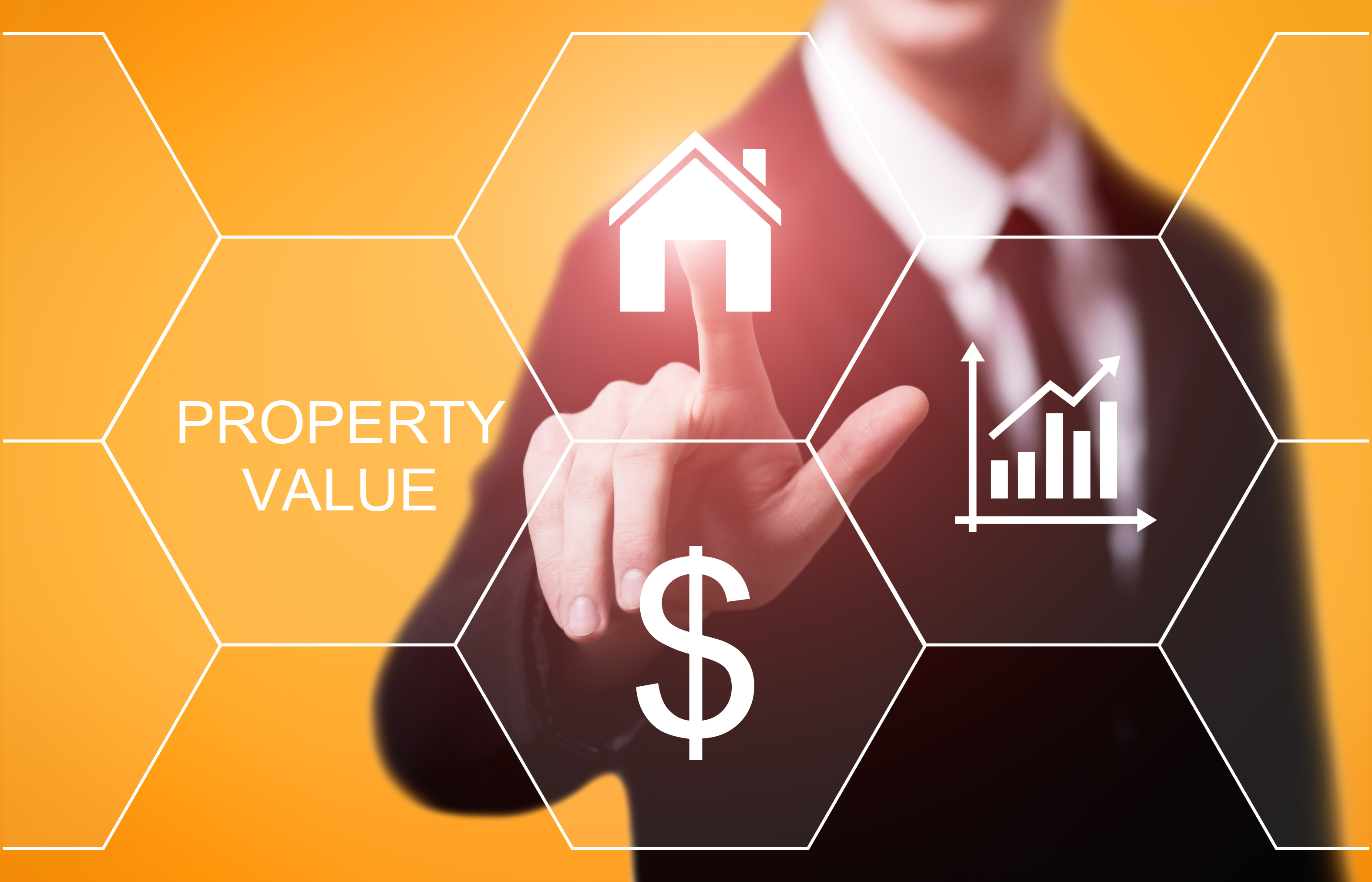 Money Matters
Buying a house will be one of the most significant financial decisions in your lifetime. Therefore, it's crucial that you are aware of every detail that goes into applying for a mortgage and securing the best deal. After determining where you'd like to live, the home size you can afford, and your budget, these financial factors laid out by Get Movin Realty can help you make a well-informed decision.
Know the Down Payment
Before you start making monthly payments on your mortgage, you will be required to make a down payment. It will be a predetermined percentage of the total cost of the house, and it's required that you pay it upfront. Doing so proves your financial ability to finance the home and gives your lender some assurance that you will pay back the mortgage. Generally, you can expect to pay at least 3.5% as a down payment, but the amount may differ based on certain factors, such as your credit score and the financial institution you are borrowing from.
Get a Favorable Interest Rate
The amount you borrow through your mortgage will not be the complete sum that you have to pay back. You'll also be charged interest on the unpaid amount until the loan is paid off in full. To avoid having to pay exorbitantly over the original amount, it's advantageous to seek out an affordable interest rate by meeting with several different banks and financial institutions. Get Movin Realty has strong relationships with lenders that will allow you to secure the best deal – potentially saving you thousands of dollars in the long run.
Improve Your Metrics
As referenced above, lenders will be looking at certain financial metrics to determine your ability to pay back the money that you borrow from them. The first is your FICO credit score, which shows how responsible you have been in paying your bills and managing your credit. While every lender has different standards, it's helpful to get your FICO score above 600.
Your debt-to-income ratio also plays a large role in these decisions. As the name implies, this metric measures how much debt you have incurred compared to your income. The standard rate that you need to be above is 43%, which means your monthly level of debt is less than or equal to 43% of your monthly income.
Make a Smart Decision
Applying for a mortgage is a serious financial decision that you should only approach after doing your research about these money matters. Finding the right lender can make all the difference, which is why Get Movin Realty has cultivated strong relationships with top lenders and other providers in the area. This allows our clients to take advantage of their expertise before applying for a mortgage, as well as find the best type of loan for their needs. When you're ready to get started on your journey to buying a house, register for a Get Movin Realty online account and contact us for more information.