Buy
Why Buy With Get Movin Realty?
Author: Mlive | December 17, 2019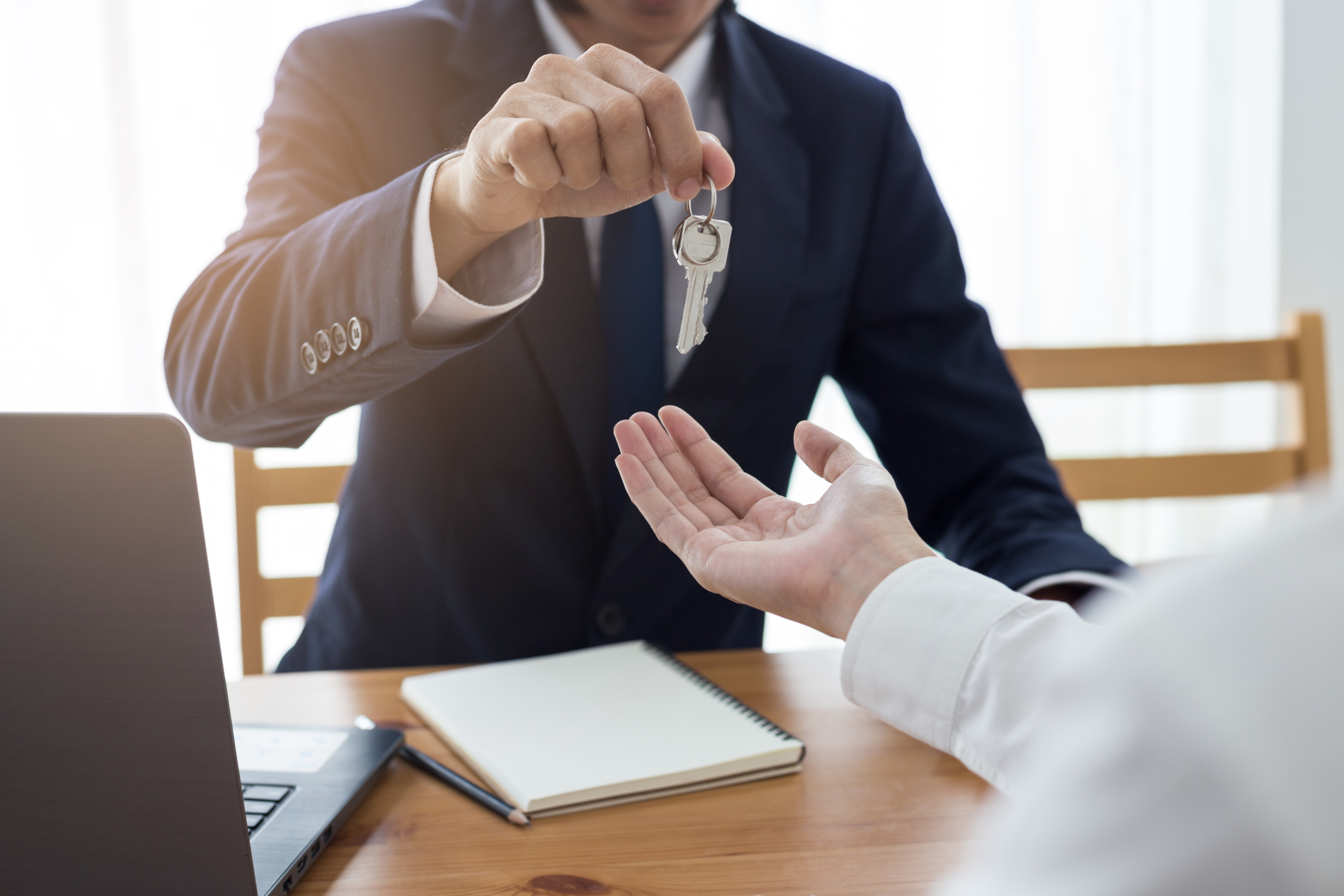 Benefits of Buying with Get Movin Realty
When it's time to move, you may have a lot on your mind. From selling your current home to finding your next one, a little help goes a long way. Fortunately, Get Movin Realty is here to offer guidance and assistance every step of the way. This makes the process go smoothly, allowing you to find a home you'll love. Our innovative platform puts a large selection of exciting homes at your fingertips without costly realtor fees. It's just one of the many reasons why so many Michigan residents have chosen us as their buyer's agent.
We Do the Legwork
There is a lot of paperwork involved in the home buying process. Fortunately, our philosophy and technology allow you to focus on finding a home you'll love for years rather than all the documents that come with it. We can help you get pre-approved from local lenders, so sellers will know you are a serious buyer from the get-go.
When you look through our listings, you will not only see plenty of photos and details of the home but a Seller's Disclosure, Lead-Based Paint Disclosure, and other important documents. This helps you view pertinent information before ever visiting the house.
No Need to Pick Up the Phone
Having an online platform allows us to assist you in ways traditional real estate agents can't. If you find a listing that catches your eye, schedule a private showing online with the press of a button. We'll reach out to the seller and help you find a time that works with your schedule. Our online system lets you put in offers and view competitors' offers, so you know where you stand. This means you'll know if you need to make your offer more enticing.
After you've found your dream home, our assistance doesn't stop there. You will be able to sign the purchase agreement and other important paperwork online from the comfort of your home. We'll send your information to the lender, helping you set up an inspection and close with the title company. We even have licensed realtors that will look over inspection and appraisal reports to make sure everything lines up.
The Gift That Keeps on Giving
After your closing, we'll let you know just how much your business means to us through our Buyer Rebate Program. With this program, we will give you back up to 1% of the commission, which we receive from the sellers. Should you list your current home with us, we'll raise that number, giving back up to 2% of the commission. This means you will not only save money by not paying a realtor, but you'll even be pocketing some money in return.
Take the First Step
Get Movin Realty takes a different approach to home buying. Where others focus on commissions, we offer a streamlined, intuitive way to pair motivated buyers with local sellers. Our system is designed to make the process simple and easy, so you won't get distracted with documents, fine print, or wordy sales pitches.
If you have questions regarding the buying or selling process, speak with a team member today by calling 616-608-8420. Need more information? Check out our buyer's guide for step-by-step details.