Sell
Home Selling Guide
Author: Nikki | November 14, 2019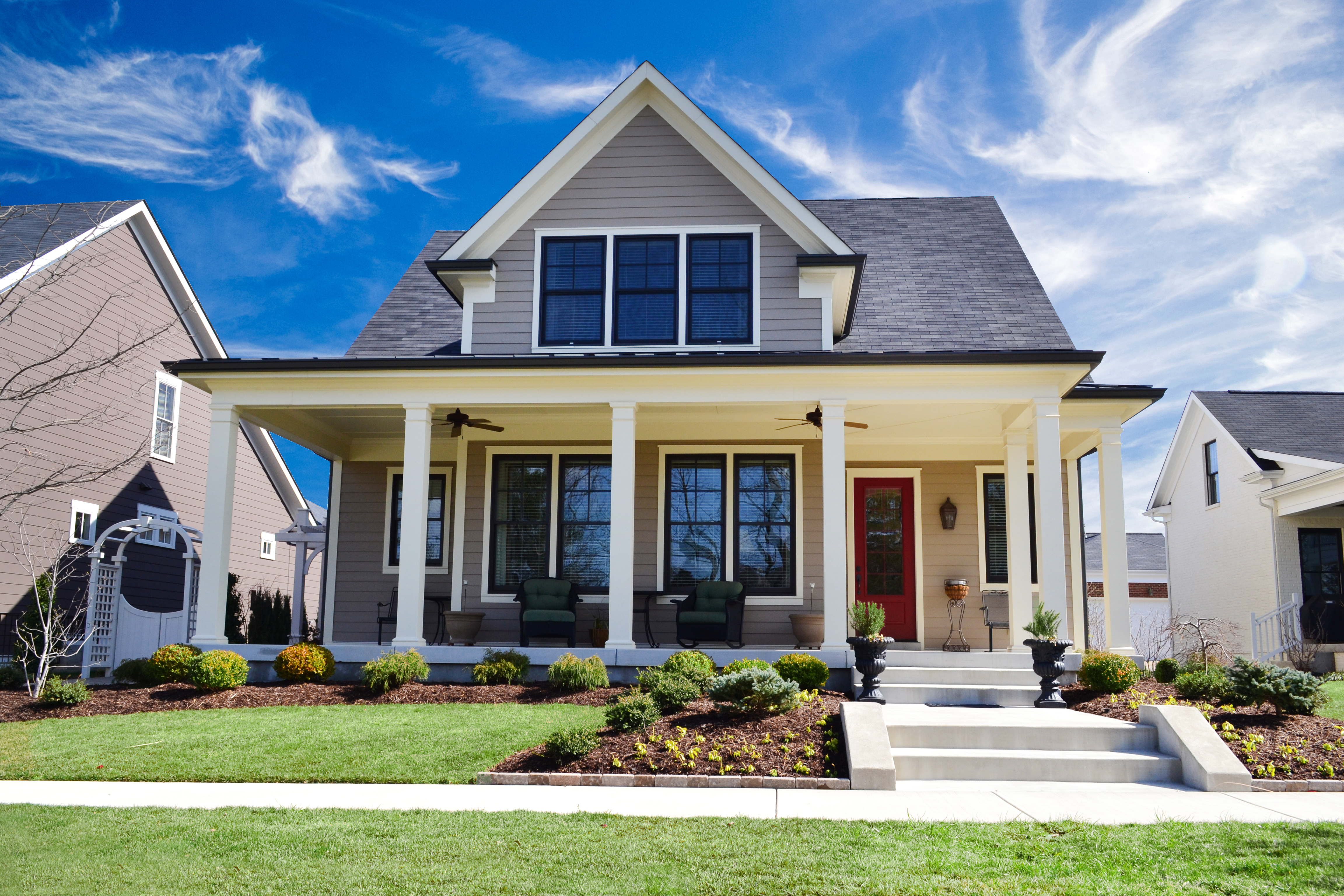 Seller's Guide
Selling a home takes time and effort. But with the technology developed by Get Movin Realty, you can make the process convenient – and more profitable – from start to finish. Our automated platform takes the hassle out of selling a home, so you can focus on finding your new dream property. Best of all, our easy-to-use tools and licensed Realtors will be by your side every step of the way. If you're interested in selling your home with Get Movin Realty, this seller's guide covers everything you need to know.
Buyers have to find your home before they can make an offer. Our platform guides sellers through every step of creating a listing, from providing critical details and required forms to creating an attractive description. Our dashboard also makes it easy to upload pictures, one of the most important parts of any listing. When the listing is complete, we post it to top home search sites to ensure it's seen by motivated buyers and generates offers.
After viewing your listing, buyers will want to see the home in person. This is a vital step in the sales process, as it lets potential homebuyers imagine living in the home. Get Movin Realty offers a number of tips for prepping and staging to help you make the right impression with the right buyers. The dashboard makes it easy to manage showings with scheduling tools and text, phone, and email notifications. You can even receive feedback from potential buyers to help improve your presentation in the future.
After a few successful showings, offers should start coming in. Choosing the right one is essential, and the Get Movin Realty dashboard can help. It allows you to review offers side-by-side and understand the full value of an offer with our Seller's Help Sheet. For more detailed information, our experienced Realtors are always able to help and answer all your questions.
Before the buyer can close on your home, an inspection and appraisal must be performed. An inspector will thoroughly examine the home to identify issues that might affect the new owner. If any problems are found, repairs should be made before closing. Similarly, the buyer will likely request and pay for an appraisal that confirms the value of your home. If the appraised value is equal to or more than your asking price, no further action is needed. If it is less, however, they may request a reduction in price. Our service provider recommendations can help find the professionals needed to carry out inspections and appraisals to save you time and effort.
As the selling process concludes, you and the buyer must prepare for the closing. Your responsibilities at this time include transferring utilities, removing possessions, and making any required repairs. A closing agent, title company, and lender will also contribute to finalizing all details, and our team will coordinate with these parties to keep progress on track for your agreed-upon closing date.
Real Estate Made Easy
Home selling and buying have relied on outdated, costly methods for too long. That's why Get Movin Realty harnessed modern technology to eliminate the middle man and put control back into the seller's hands. If you're ready to list your home, contact us online or register today to get started.