Sell
How to Create a Listing for Your Home
Author: Nikki | November 14, 2019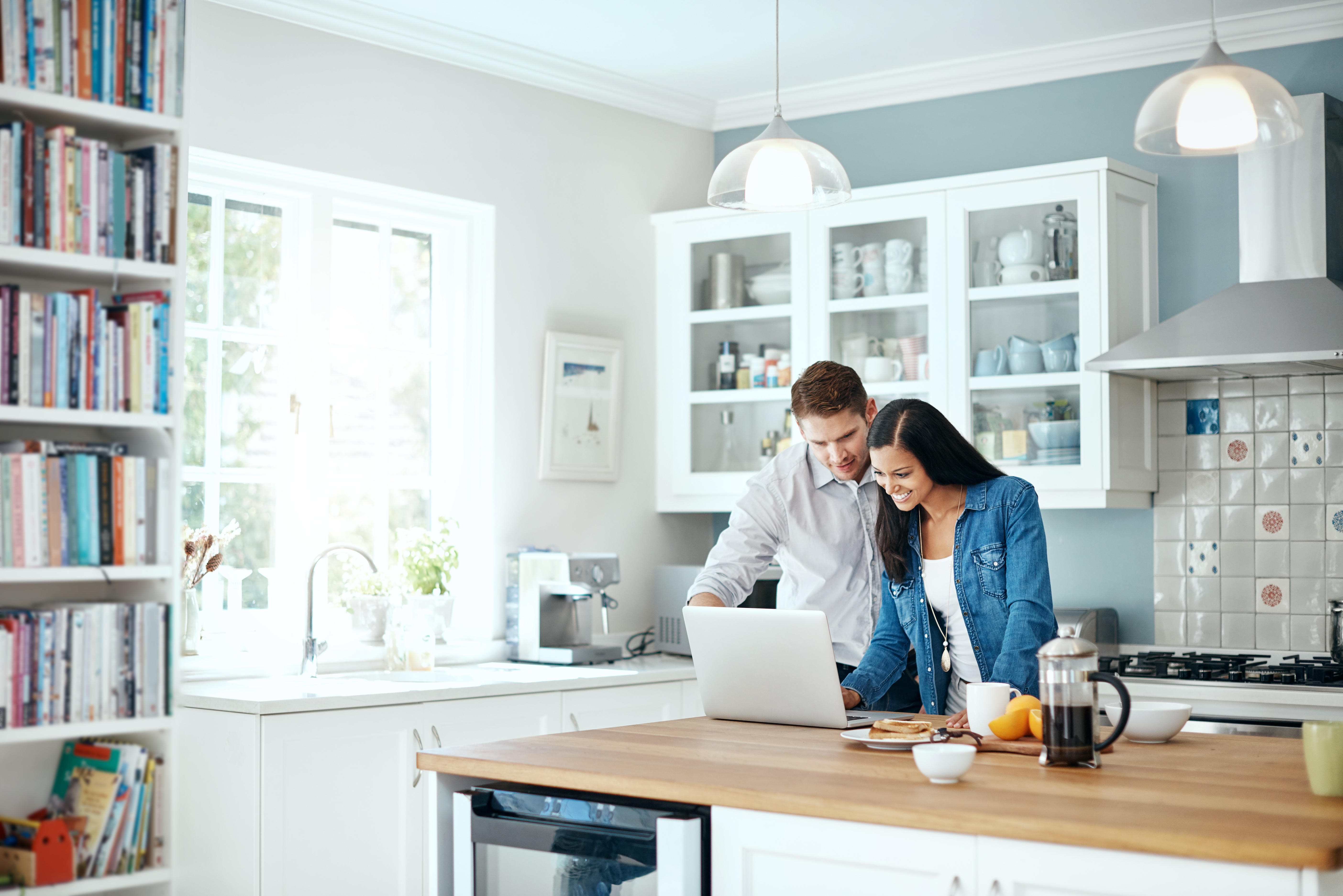 Listing Information:
The first step in selling your home is helping potential buyers see it. When you sell your home with Get Movin Realty, you need to create a real estate listing presentation that displays the house's best features and any relevant details. Doing so might seem intimidating, but with the right information and guidance from our team of Realtors, you can create a listing that attracts motivated buyers.
What Should Be Included in the Listing?
Your listing is the buyer's introduction to the property. It should make a good impression, but also provide all the relevant details. Our intuitive online platform guides you through the steps to list your home, but you should expect to create a brief, engaging description and provide all the information you needed to make an offer. This includes the home's address, dimensions, and square footage, as well as:
Number of rooms: This helps potential buyers conceptualize how the square footage is broken up.
Tax data: Note the total taxes paid each year, as well as any other relevant details that could impact that number.
Utilities: Buyers need to know what type of heat the house offers, whether it connects to a well or public sewer/water system, and other details. Be sure to note the presence of solar panels or other alternative energy sources.
Lead-Based Paint Form: This legally required form acknowledges the presence (or absence) of lead-based paint in the home or a lack of information on lead-based paint.
You'll also provide a seller's disclosure that covers the overall condition of the house, including any issues you experienced and appliances sold with the property. If you're not sure where to find this information, check the paperwork you were given at the home's closing, or contact your local assessor's office. Our team of Realtors is standing by as well to answer your questions and review all information before the listing goes live.
Setting a Price
Choosing an asking price for your home is a balancing act. You must ensure a return on your investment, but don't want to overprice the house. Our licensed Realtors are always available to help and will provide a Comparative Market Analysis that includes prices on comparable properties recently sold in your area. You can also use our Home Search Page to learn more about nearby home prices.
At the same time, take into consideration the amount owed on the home's mortgage and expectations for future housing expenses. You should also consider any recent updates and repairs, as well as areas in need of repairs. To assess title insurance, transfer taxes, and similar expenses, check out our Seller Net Sheet.
Choosing Photos
While listing details attract buyers, high-quality photos build interest. High-quality, clear photos of your home showcase its best features and help potential buyers imagine themselves moving in. Make sure to remove most personal items, and focus on each room's layout and any included appliances. We offer prepping and staging tips to help you take great photos, as well as recommendations for professional real estate photographers.
Uploading your photos is easy too. The Get Movin Realty dashboard lets you drag and drop images to complete your listing in no time.
List Your Home
Selling your house is exciting, and it all begins with the real estate listing presentation. If you're ready to sell your Michigan home, Get Movin Realty offers everything you need to list your property, attract buyers, and make the sale – without expensive commissions. Contact usto learn more, or register today to get started.