Sell
Next Steps After Your Property Offer Acceptance
Author: Mlive | June 30, 2020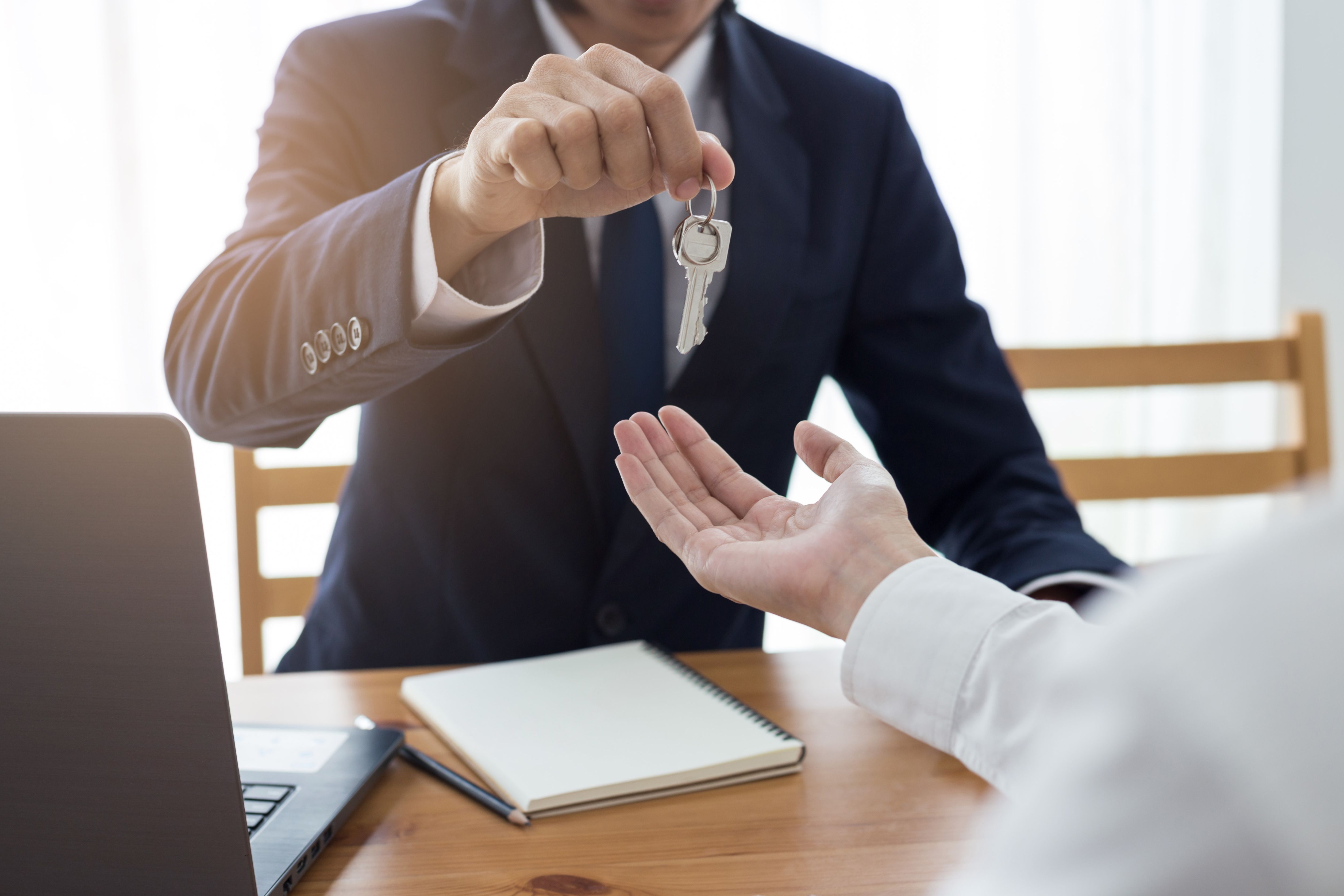 Your Offer Was Accepted – What Comes Next?
So you've made an offer on a home, you've negotiated terms, and the offer was accepted. It's time to celebrate! Don't get too relaxed, though, because you're not done yet. In fact, the road to your new Michigan home has only just begun. To help you take the next steps, Get Movin Realty shares a quick look at what happens after your property offer acceptance.
It's Time to Secure Financing
Your first step is to secure financing for your home. If you're not paying cash, then you'll need approval for a mortgage through your bank or financial institution. Ideally, you'll be ready with pre-approval so you already know how much you can spend and what your future mortgage payments could look like. As you explore financing, don't be afraid to shop around for the right arrangement. Securing approval can be time-consuming, however, so be sure to get started as soon as the contract is signed.
At this point, hold off on any other major financial decisions. For instance, don't buy a car, quit your job, make big purchases, or add debt to your credit card. Big changes in your financial situation will make you look less reliable. If the bank doesn't think you are stable enough for a mortgage, they won't approve your loan.
Schedule an Inspection and Appraisal
Next, you'll want to schedule an inspection and appraisal. Your lender may require both to confirm that the house is worth the purchase price. Even if it's not required, however, getting an inspection is always smart. Doing so helps make sure your future home's foundation, plumbing, electrical, and structural elements are all in good condition. It's a great opportunity to ensure you know what you're getting into after closing and avoid expensive surprises down the road.
If the inspection reveals anything negative, there are multiple paths to take. First, you could renegotiate the contract with a price that's more accurate to the house's worth. You could also request seller's concessions to cover the cost of future repairs, or even ask the seller to handle repairs themselves.
Homeowner's Insurance
After your inspection, secure homeowner's insurance. As with the inspection, your lender might require it before approving the loan. Insurance is also helpful to cover future damages from fire, wind, lightning, and theft. Once you have a policy, your insurer should provide your lender with the appropriate documentation.
Final Walkthrough and Closing
You're almost there. The last thing you should do before you close is to schedule a final walkthrough. At this point, the property has already been inspected – now you're just making sure the house is ready for move-in. Your walkthrough checklist should include:
Checking light switches
Running water and flushing toilets
Testing all appliances
Windows, doors, and locks
Heat and air conditioning
If you notice anything is wrong, you still have time to negotiate a fix and save yourself some cash.
When all these things are done, it's time to prepare for closing. Schedule time with your attorney, the sellers, their attorney, and the realtors. You'll want a solid hour to run through and sign all the paperwork. After that, you're ready to move in!
Choose Get Movin Realty
Your property offer acceptance might seem like the end of the journey, but in reality, you're just getting started. There's still a lot to be done between signing the contract and moving in. Get Movin Realty can help smooth the process for Michigan homebuyers. We'll help you find reputable inspection companies, keep attorneys and title agents on task, and all without the hefty commission of a traditional realtor. Contact us today to find out more about the home purchase process or register now to begin.