Sell
Selling a Home in a Buyer's Market
Author: Mlive | November 19, 2019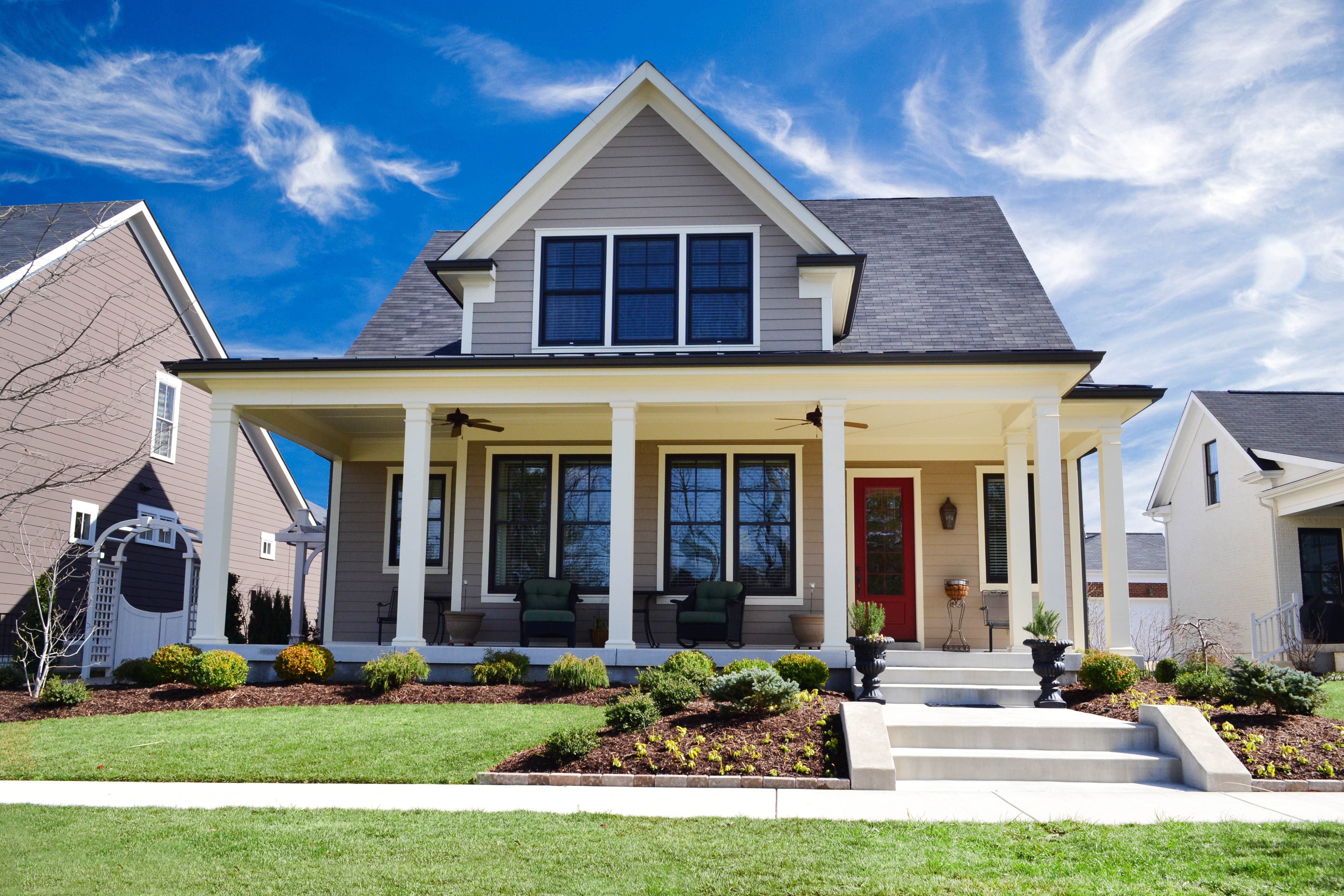 Selling Your Home in a Buyer's Market
Selling your home in a buyer's market takes effort and strategy. You want to receive top dollar for your property, but current market conditions require you to work harder when listing and pricing it. Fortunately, with a few simple tips from Get Movin Realty, you can achieve a quick, profitable sale – even when the market favors buyers. Learn more about how you can come out on top when facing a buyer's market.
What is a Buyer's Market?
A buyer's market occurs when the number of houses on the market exceeds demand from potential buyers. This means that buyers have an advantage when it comes to negotiating a home's price. There are several ways to identify a buyer's market, including:
Many homes are offered for sale on listing sites and stay available for longer than expected
The winter months hit and fewer people are buying homes
The job market in your area is shrinking
Local businesses are struggling
In a seller's market, buyers often attempt to outbid each other to make the winning offer on desirable homes. If you're facing a buyer's market, it's more likely that you'll receive offers at or beneath your asking price.
Successful Sales in a Buyer's Market
In a buyer's market, it's important to keep an eye on comparable, active listings in your neighborhood. A house won't sell simply because it's offered in this type of market, so it's good to know which features comparable homes are highlighting. This helps set the right price and tone for your listing to make it stand out. Our platform guides sellers through every step of creating a listing, from providing necessary details and required forms to creating a beautiful description, which is key in this type of sale.
The dashboard also makes it easy to upload photos, which allow buyers to visualize the interior of the home from the comfort of their living rooms. Take care when staging your home for photos – not only will this emphasize its best features, but the home will also look great when it's time for showings.
Reviewing Offers in a Buyer's Market
Once you've had a few successful showings, it's our hope you'll receive several competitive offers from eager buyers. Common wisdom says that the highest offer is the most attractive, but this may not be the case in a buyer's market. It may be in your best interest to accept a slightly lower offer with more attractive terms to ensure a fast, effortless sale. Here are just a few things to consider as you review offers side-by-side on our dashboard:
A lower offer might be more attractive if the buyer is not requesting upgrades or repairs, saving you time and money.
Be wary of contingencies. Some buyers will only complete the purchase of your home if they sell their current residence, which could cause delays in a buyer's market.
Look for an offer with guaranteed financing to speed the process.
Motivated buyers should take priority because they want to make sure each step of the process is smooth and quick.
Our team of experienced Realtors is always available to answer your questions and offer advice as well, so you can make the best possible decision in a difficult market.
Take Control of a Buyer's Market
Home selling and buying have relied on dated, costly methods for too long. That's why Get Movin Realty uses modern technology to cut out the middle man and put control back into the seller's hands, even in a buyer's market. If you're ready to list your home, contact us online or register today to get started.