Buy
Get Movin Realty- What They Do For Me As The Seller
Author: Dennis | February 5, 2021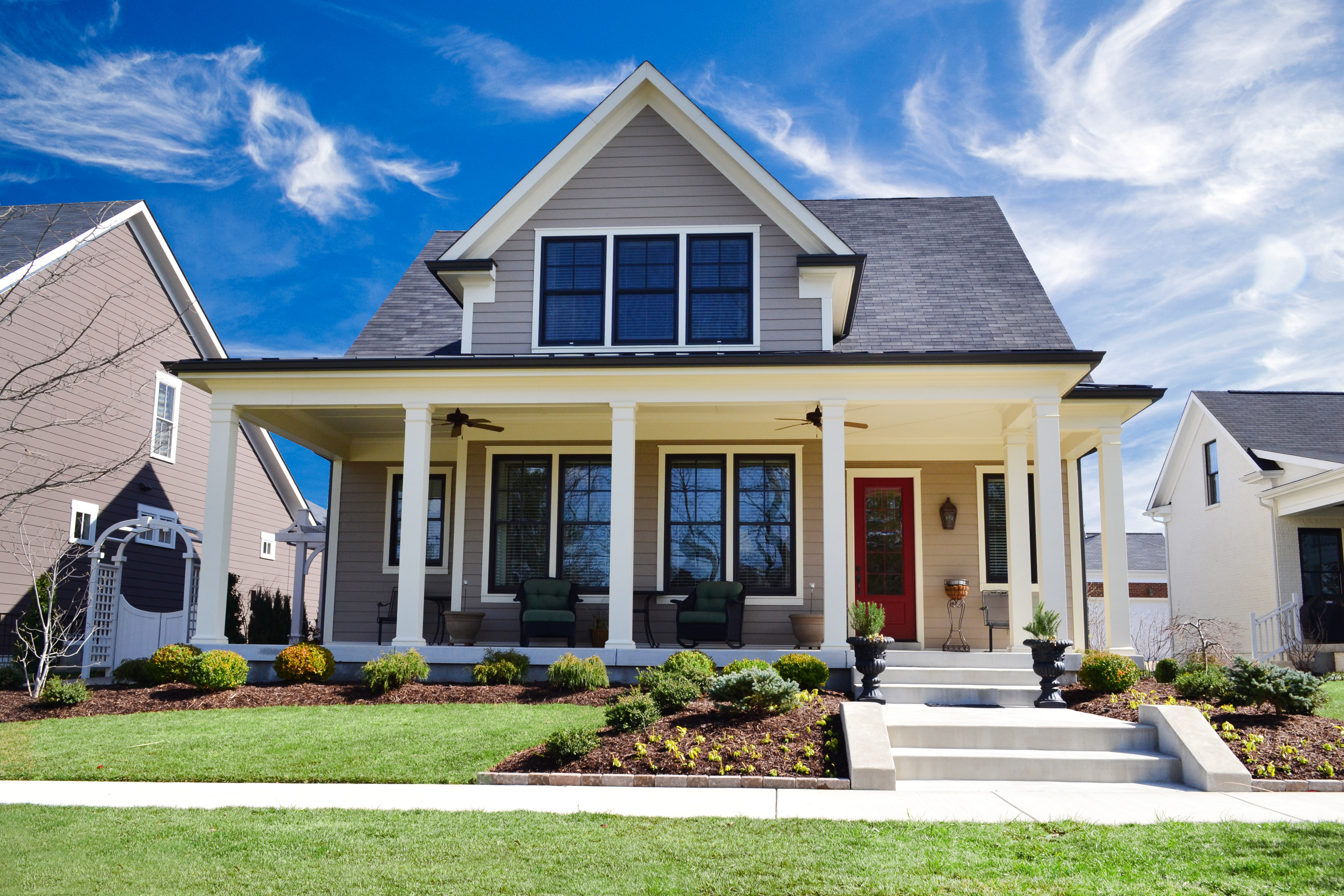 We list your property on the MLS. I see your offering a buyers commission (normally 3%) but unless a buyer brings your property to their agent they will not see your house. Most agents get their listings through the MLS not Zillow.
All your offers are handled online. Our system sends all the offers to you where you can accept, counter or decline offers as they come in right on your phone or computer.
WE CREATE A COMPETATIVE MARKET PLACE!!! This is the most exciting option. Once a buyer places an offer he can see the other offers that have been placed. They know exactly where they stand and most time begin competing against each other on price, closing times, contingencies etc. We are the only company that I know of that does this. Why wouldn't you want to have people competing against each other for your home.
A buyer DOES NOT need an agent to place an offer. We have many buyers that place an offer on their own which saves you more money in commissions.
We handle all the paperwork. Once you accept an offer the system takes the offer and creates a purchase agreement, collects signatures (no need to meet or drive around) and sends all the docs to the title company you chose to begin preparing the closing docs.
Low Cost. The following is the commission breakdown we would charge. If there IS another agent involved we offer them 2.5% commission for their side and we take .5%. If there is no other agent involved we take 1% and there is never any additional fees at closing which is rare in the industry.
We assign an agent to you to help you along the way if you have any questions or need help with setting up inspections etc. We also run preliminary title search to make sure there are no surprises for you at closing.