Buy
Guide to Home Buying
Author: Mlive | December 17, 2019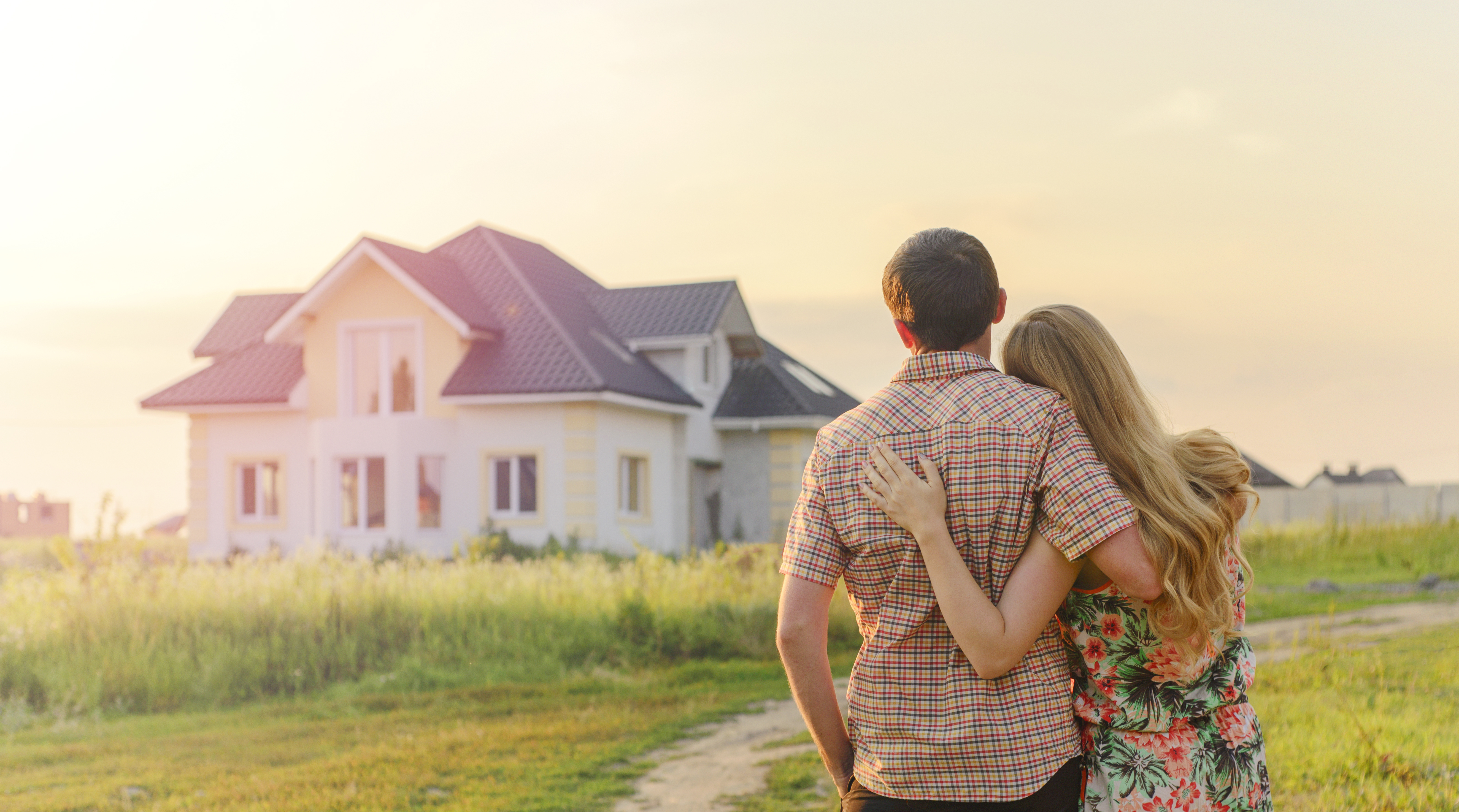 Buyer's Guide
The first thing that comes to mind when many people think about buying a new home is reaching out to a realtor. While using a traditional realtor has historically been helpful, as technology advances there are smarter and more efficient ways to shop for a home. To help you prepare, Get Movin Realty has created this helpful buying guide. Whether you need help with financial planning or want to know how an appraisal might affect your Private Mortgage Insurance (PMI), our team of licensed realtors is here with comprehensive advice in our checklist for buying a house.
Take a Look at the Numbers
Before spending time looking at every home on the market, you need to consider what you can and can't afford. In our Money Matters section, you'll learn how to go about calculating these important numbers.
With an estimated monthly mortgage payment on each listing, you'll have a basic idea of how much each home will cost. Our site even allows you to get pre-approved for a mortgage. Simply find a listing you're interested in, click "Get Pre-Approved," and choose from the available lenders.
Search Smarter
Just because you can afford a home doesn't mean there aren't plenty of other determining factors. In our Home Search section, you'll get an understanding of how our intuitive dashboard works. The ability to filter based on location, size, and even investment potential can help you narrow down your search. Creating a list of "must-haves" may take a little thought, but it can save you loads of time in the long run.
Make a Move
Now that you've found your dream home, you need to act on it. Our Making An Offer section is dedicated to helping you understand the dos and don'ts of presenting offers. Here we explain seller concessions, contingencies, and exclusions to help prepare you for any additional transactions you may need to consider.
If you're struggling to figure out how much you should offer, you'll be glad Get Movin Realty allows you to view current offers on each listing. That way you'll know if you need to up your offer to compete with other buyers.
Take a Closer Look
After your offer is accepted, there are a few more steps to take before you move in. In our Inspections & Appraisals section, you'll gain insight into what each of these important processes means for you and your potential purchase.
An inspection provides you with a comprehensive list of the home's structural details. Some items may need to be corrected before the sale, so you'll want to work out an agreement with the sellers. Appraisals are designed to show you the current value of the home and may impact your offer and your PMI.
Finalize the Deal
Our final section involves on your home. This is a big moment, which will require plenty of signatures, but in the end, will be completely worth it. At closing, you'll receive the keys to your new home and can begin planning your move – and your life in a new home you love.
Don't Hesitate to Reach Out
With licensed realtors on staff, Get Movin Realty is more than just a detailed guide or time-saving tech. We are ready to answer every question you have, no matter which step of the process you need assistance with. Contact us online or call 616-608-8420 to speak with a team member today.