Buy
Money Matters
Author: Ryan | September 5, 2017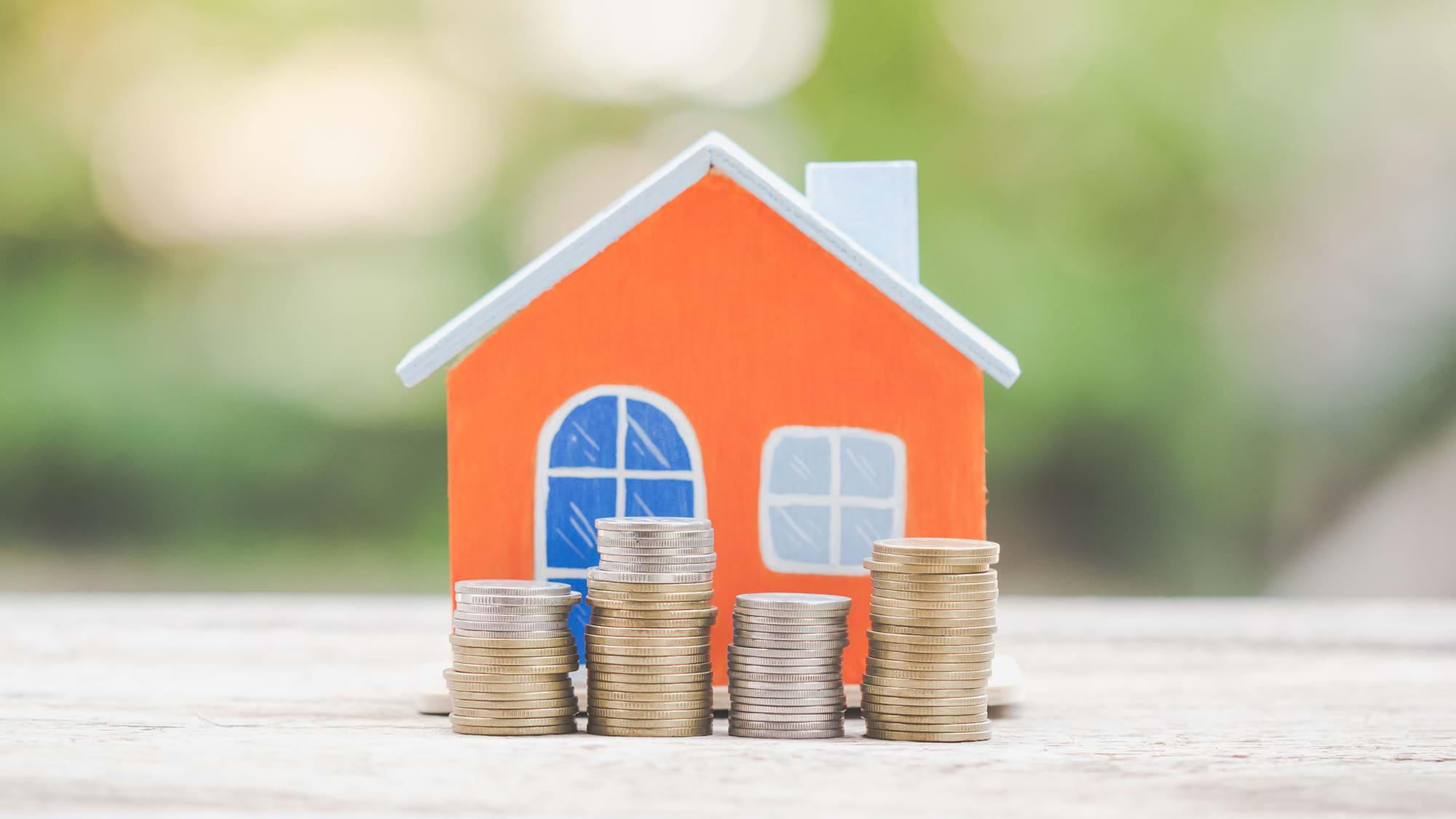 What can you afford? What will that get in your desired location? Online calculators such as this can give you an idea, but we recommend contacting a trusted lender before you start making many plans.
---
Have a lender? Ask them for a pre-qualification letter which will show the amount you can spend and help you budget for the future. You can easily upload your pre-qualification letter to your Get Movin account for your future offers.
---
Looking for a lender? There are many lenders out there to choose from. Get Movin has established relationships with trusted local lenders that know our market and meet our standards for quality and client service.
---
At Get Movin Realty we believe every property should be an investment property. No just a financial investment, but an investment in your quality of life.