Sell
Listing Your Property
Author: Ryan | September 5, 2017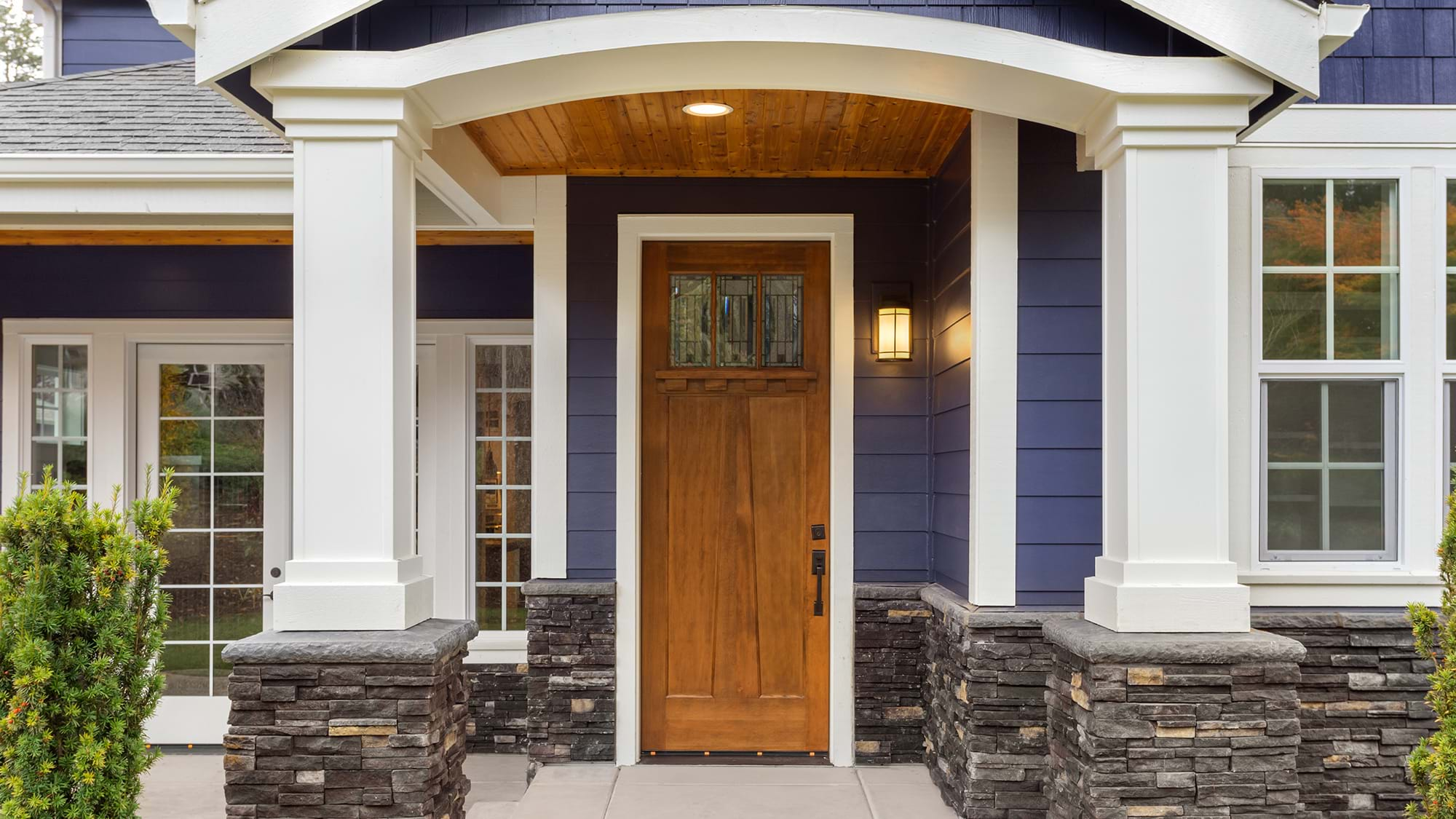 When you list your property on Get Movin it will show up on the most popular home search sites. Get Movin's process provides maximum marketing exposure while staying rooted in quality and client service.
Our step-by-step process leads you through questions while offering tips and information. You should plan 30-45 minutes for the listing process.
---
Listing Information
Remember that big packet you received at closing when you purchased your home? It is full of valuable information you can now use for selling your home. Other great resources for information are your last Assessor's Statement/Tax Bill and your local or county Assessor's Office.
The listing process requires:
Basic address and property description, size and dimensions
Annual Tax amounts and information
Basic structure and material questions
Room and square footage information
Water, sewer and other utility sources
A Seller's Discloser (Example Here)
Standard Lead-Based Paint disclosure
If you have questions along the way contact our real estate staff. They are more than happy to assist you and all listings will be reviewed and signed by one of our licensed agents before it is made active.
---
Pricing and Proceeds
Not sure how much you need to purchase your next home?
Not sure how much to list your home for?
It is important to know your finances before listing your home. Before you decide on a list price you will want to:
Research comparable active listings and previous sales in your area
Know how much you currently owe on the property
Know how much money is likely needed for the new home
Address any known issues that may come up at inspection
Consider updating small things that can make a big difference on your asking price
Our Seller Net Sheet will help you take additional expenses into account such as title insurance and transfer taxes.
Our Home Search page offers valuable information and tips to help you find a new home that fits your budget and your needs.
With Get Movin you can price your home competitively and save on commissions. Our listing fee is 1% instead of the industry standard 6% to list your home on the MLS. If you choose the MLS package with Get Movin you will pay a total of 3%. We offer the buyers agent a 2½% commission while Get Movin only charges a 1/2% commission. If you find the buyer on your own then Get Movin only charges the standard 1% commission.
---
If you have questions on valuing your home, contact our experienced and knowledgable staff for a "CMA" (Competitive Market Analysis) and recommended listing price.
---
Photos
Your listing photographs can make a potential buyer stop and view your listing and schedule a showing... or keep scrolling or swiping.
Our Prepping and Staging page has great information on how to prepare your home for photos and showings.
After you have prepped and staged you will need to have photos taken or take them yourself. Your Get Movin dashboard allows you to easily let you upload or drag and drop them into your listing.
Our Service Provider page includes professional real estate photographers that specialize in listing photography.