Buy
Home Search
Author: Ryan | September 5, 2017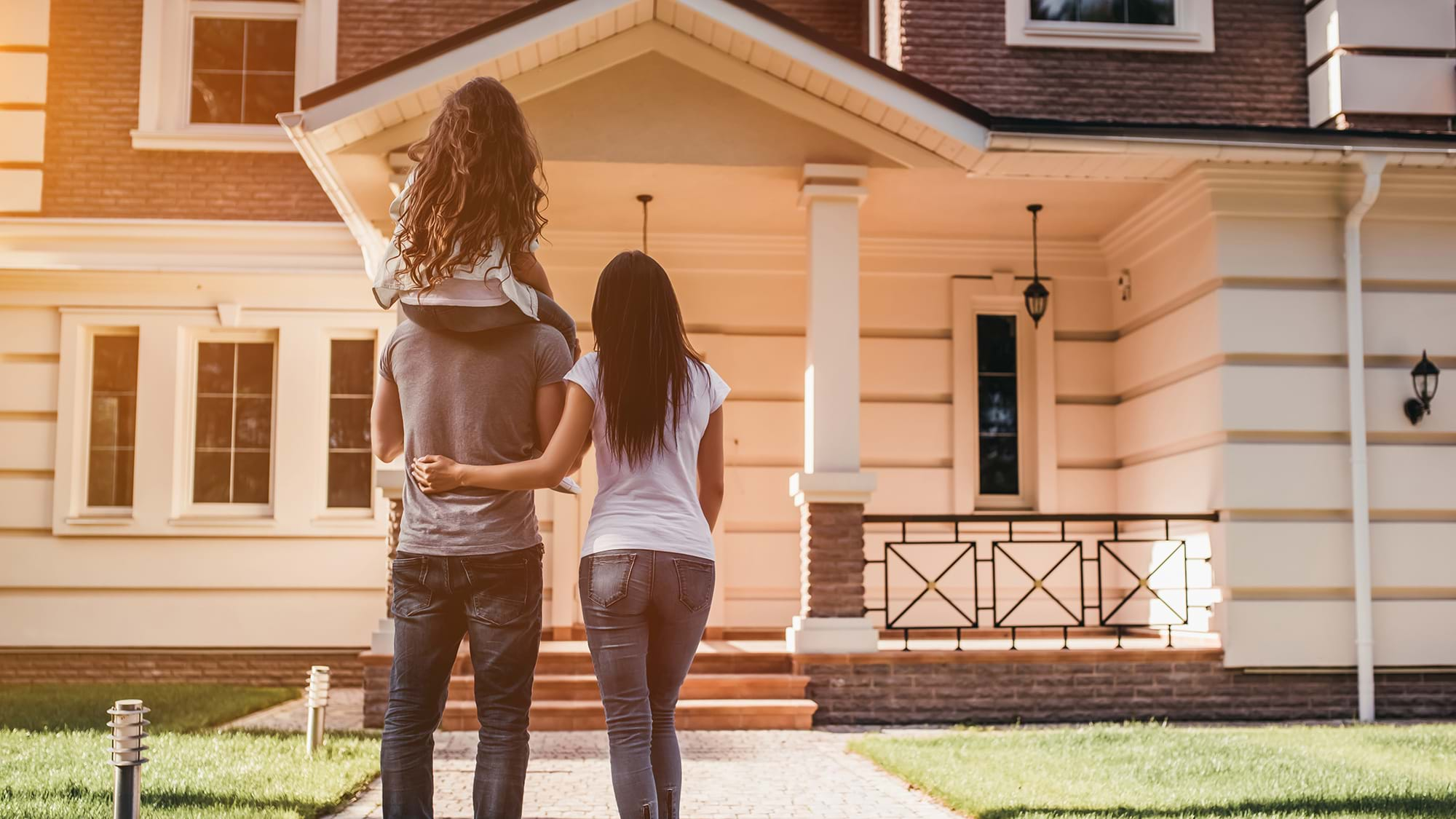 At Get Movin we believe that closing a sale is only a mile marker in success, as our relationship and success is long-term. We want you to find a house that fits your present needs and helps you plan for the future.
Get Movin's easy-to-use dashboard and proven process helps both the seller and buyer save significant money on the transaction while not risking quality or liability.
---
Found a home you love? Upload your pre-qualification letter and contact one of our agents for a showing
Prioritizing Your Search
There are some important questions to ask when looking for a house:
How much can I afford while maintaining a fulfilling lifestyle?

How long do I plan to live there?

What characteristics are most important to me?

Location/Schools

Amenities

Size

Investment Potential

Condition

Finishes
They say LOCATION, LOCATION, LOCATION because location is the only thing that cannot be changed. While that is somewhat true, keep in mind that many areas may have zoning and building restrictions that may not accomodate the changes you want to make in the future.
Some changes can be inexpensive while others quite costly. Cost varies depending on each circumstance - such as adding to lot size, square footage, driveways, removing walls, and public utilities.
On the other hand, if you are capable of DIY and/or project management keep in mind that most things can be updated with time, patience, and budgeting.